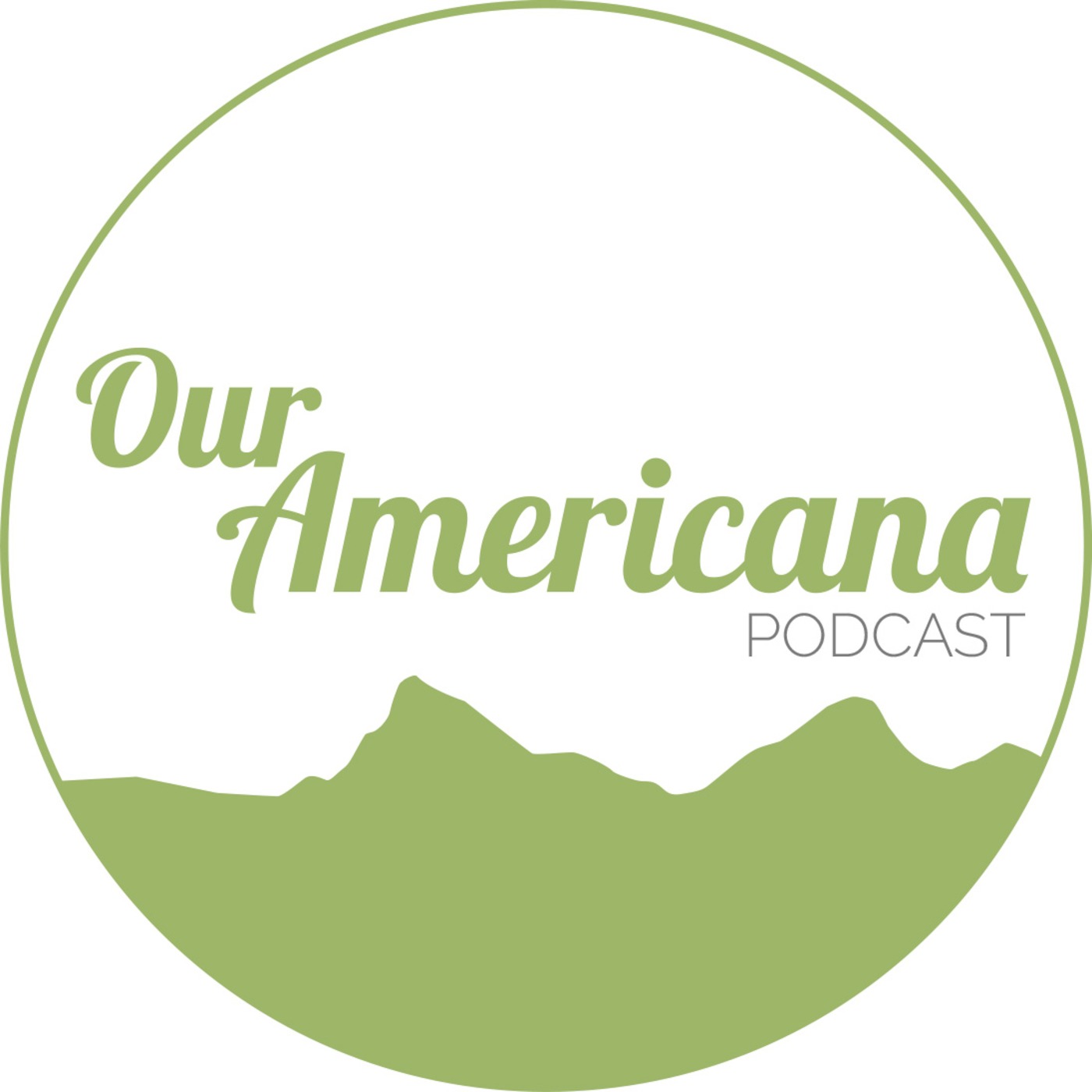 In this exclusive minisode, we return to Gold River and chat with Donna, Mike, Suzanne, and Eugene about the relationships between humans and wild animals.
Eugene dives deep into some of his own stories highlighting these relationships and the importance of story-telling.
Plus, a three-minute preview of an episode I'm working on now. It's become one of the most notorious disappearances in America. This is a story not of the girl, but of the town.
Our Americana is produced & hosted by Josh Hallmark. Learn more at www.ouramericanapodcast.com
Sponsor Our Americana at www.patreon.com/ouramericana -or- www.ouramericanapodcast.com
Featured Music: Lee Rosevere - Shimmering; El Perro del Mar - From The Valley To The Stars; spinningmerkaba - The Stars Look Different Music available at: www.freemusicarchive.com