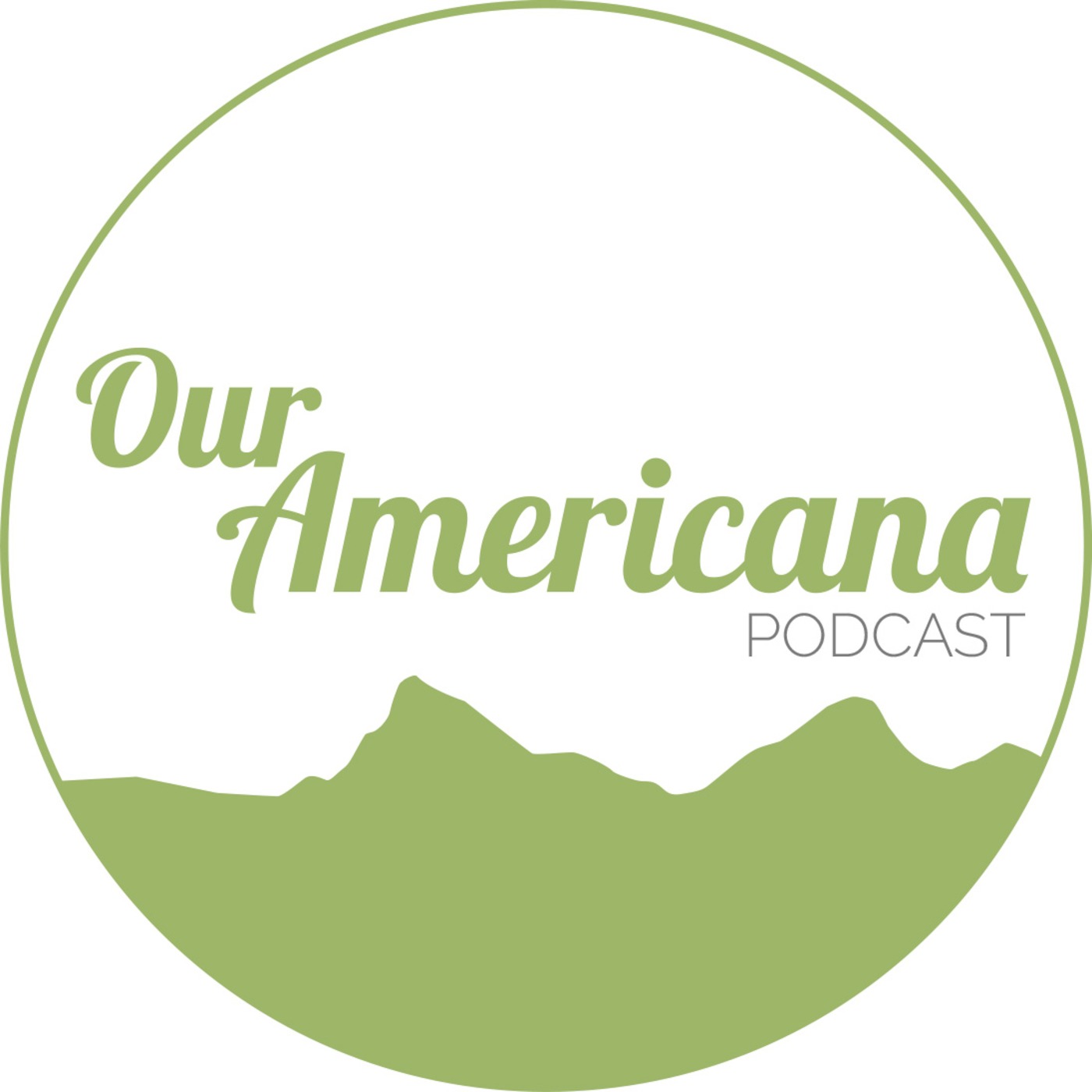 In 2013, hundred dollar bills started mysteriously appearing throughout Salem, Oregon; in diaper boxes, tip cups, people's cars. This is the story of the mysterious person hiding them, and how their generosity became contagious.
This week's guests: Heather Martin, JoAnn Culbertson, and Rob Whelan
Our Americana is produced & hosted by Josh Hallmark. Learn more at www.ouramericanapodcast.com
Sponsor Our Americana at www.patreon.com/ouramericana -or- www.ouramericanapodcast.com
Special thanks to Night Cadet for the use of their song "Seaside."
Other Featured Music: Dave Depper - Perspective; Will Bangs - The Soft Glow of Christmas Lights; David Szesztay - Take Care; Dave Depper - Acoustic 2; Will Bangs - You Make My Heart Sing So Loud; Dave Depper - Wholesome 1; Josh Woodward - Thanks for Coming (Instrumental); Steve Combs - Thank You (Remix) Music available at: www.freemusicarchive.com