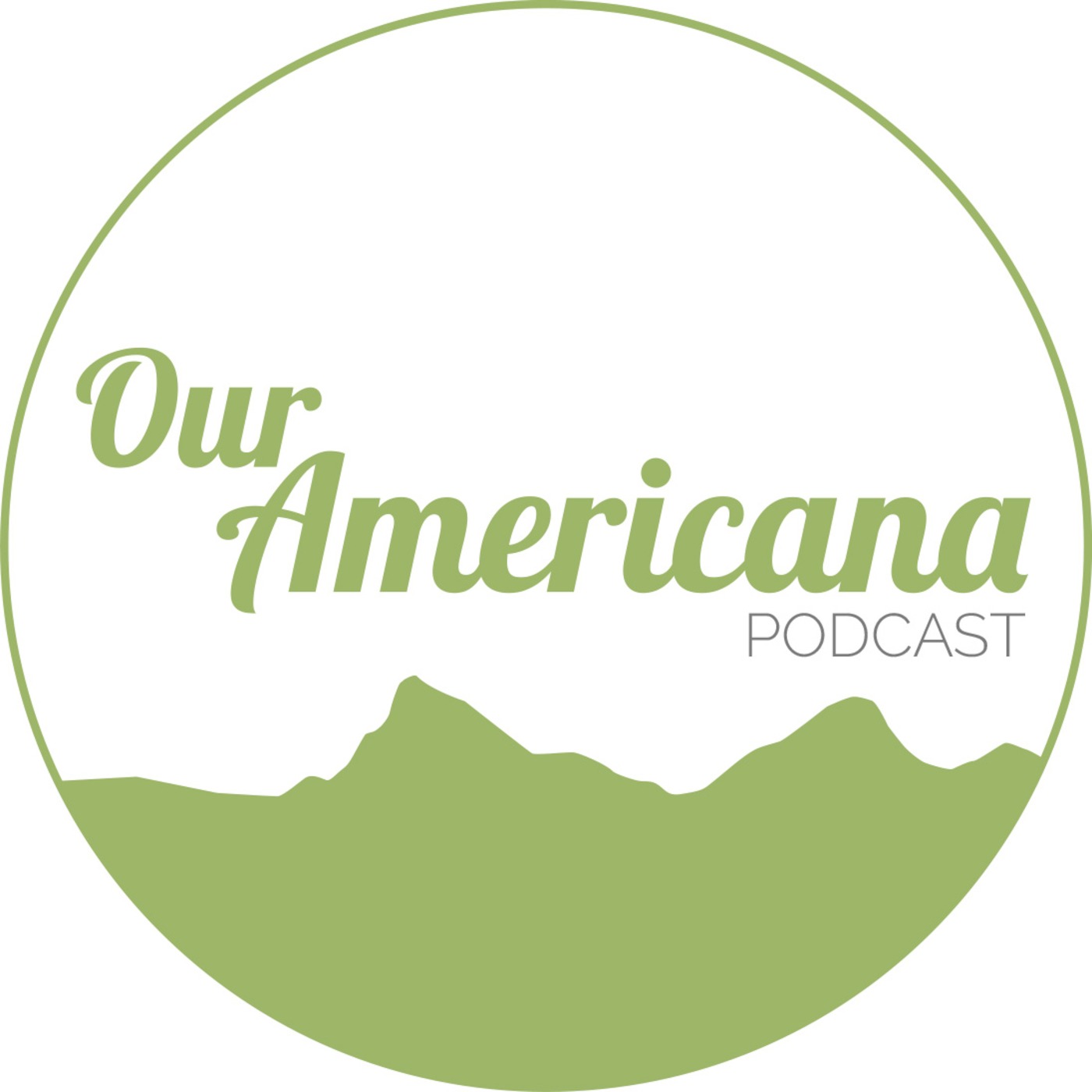 A high desert ghost town is revitalized as an unincorporated, off-the-grid artists' community. In this ungoverned, un-policed town of 219, law enforcement consists of a self-appointed, five-person Intervention and Safety Team. This town and its governing by volunteerism will change the way you think about law enforcement, guns, ethics, and their impact on community.
This week's guests:
Connie Mayhew: Connie owns and operates Madrid's one and only roadside attraction, a donation-based photo park.
Mike T: Mike is the self-appointed head of a volunteer security team, in a town with no police.
Our Americana is produced & hosted by Josh Hallmark. Learn more at www.ouramericanapodcast.com
Sponsor Our Americana at www.patreon.com/ouramericana -or- www.ouramericanapodcast.com
Featured Music: Dave Depper - Perspective; Charles Atlas - Demus; Nowhere Home - Happy The Playground Chimes; Alex Fitch - Secret Place
Music available at: www.freemusicarchive.com