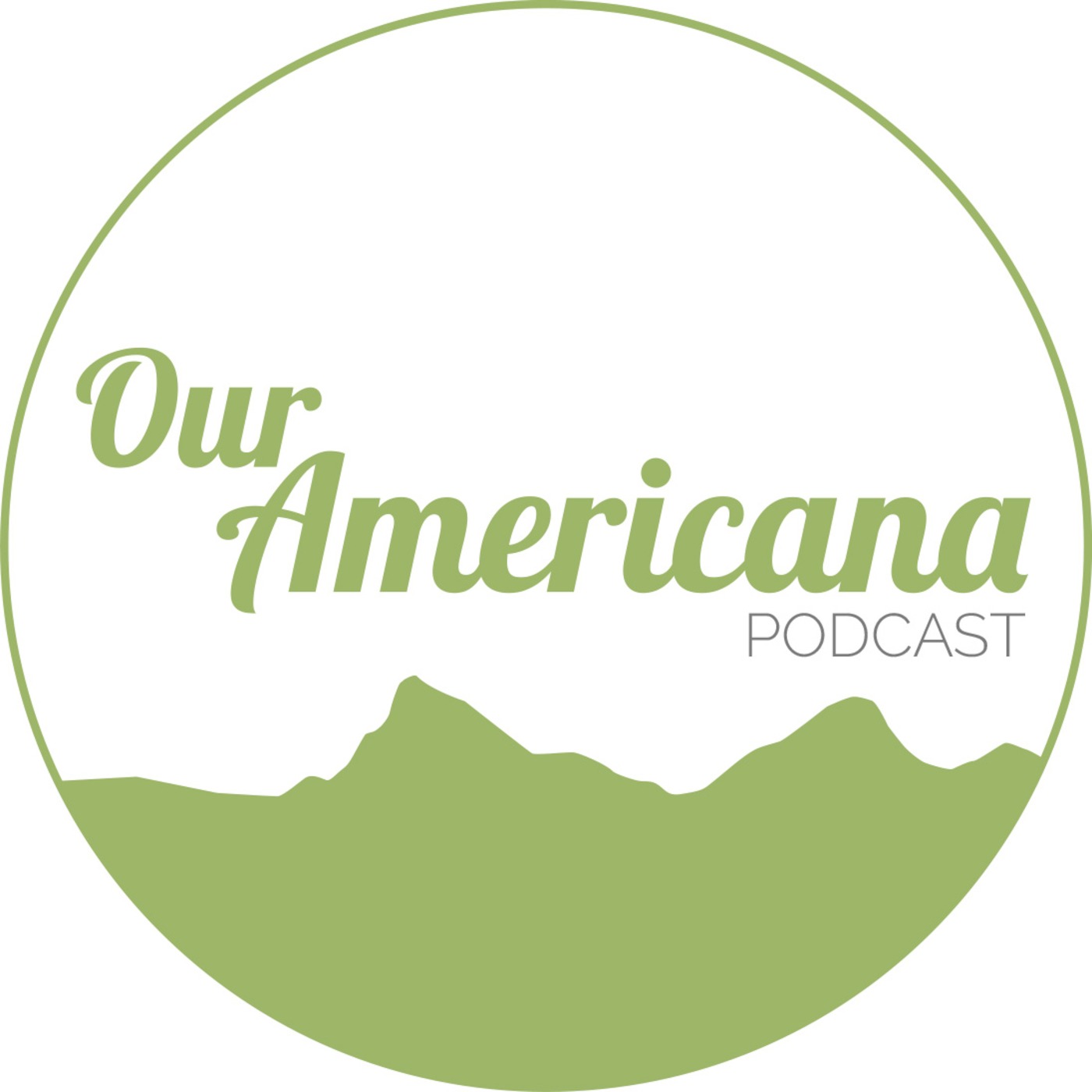 (Original broadcast: 7/7/16) Morgantown is a place that defies expectations. Nestled in the lush, green foothills of the Appalachians, is the town that is home to West Virginia University, a large coal-mining population, and West Virginia's oldest gay bar. Against all odds, this gay bar, Vice Versa, has become the center of Morgantown's thriving and connected community. This week we talk to three "sisters" who refuse to be silenced.
This week's guests:
Asra Nomani - A former reporter for the Wall Street Journal, and the author of "Standing Alone: An American Woman's Struggle for the Soul of Islam." Asra was recently the subject of the PBS documentary, "The Mosque in Morgantown" and lead the Pearl Project, a faculty-student investigation into the murder of Wall Street Journal reporter Daniel Pearl.
Christina B. Morgan - A Morgantown native and the drag host at Vice Versa, West Virginia's oldest gay bar.
Ari May Lilli - A twenty year old trans girl who has documented her entire transition through a video blog on YouTube.
Our Americana is hosted by Josh Hallmark. Learn more at www.ouramericanapodcast.com
Sponsor Our Americana at www.patreon.com/ouramericana
Music by: Dave Depper, Will Bangs, Alex Fitch, Dr. Turtle, Podington Bear, and David Szesztay