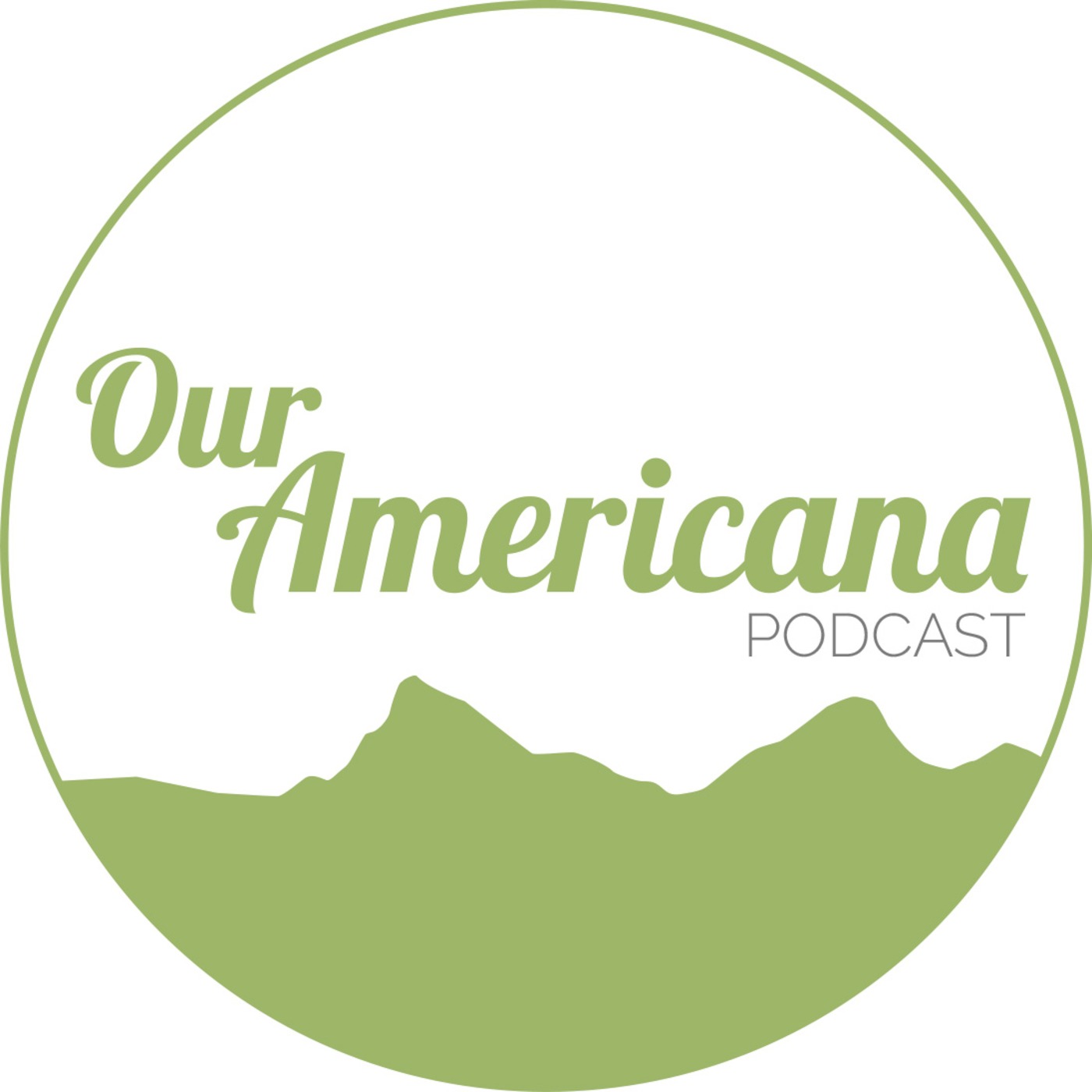 It's how this whole thing started. When we set off on the open road that May evening, we knew our lives were about to change; we had no idea exactly how. We had no idea exactly how much, how wonderfully; how it would take us to right here, right now.
#VanLife is, of course, bigger than just us and our travels. And so, I reached out to some of our fellow roadtrippers to see how life on the road has changed them and their perspective on America.
And, just like with any great roadtrip, some music for the ride.
This week's Insta-guests:
Alex @agirlandhervan Jace & Giddi @wheninvan Jennifer @treeoftravel
Our Americana is produced & hosted by Josh Hallmark. Learn more at www.ouramericanapodcast.com
Sponsor Our Americana at www.patreon.com/ouramericana -or- www.ouramericanapodcast.com
Featured Music: Dave Depper - Perspective; Terry Jackson - A Portion of Foxes; The Impossebulls - Road Warriors; Westy Reflector - The Long Road Ahead; The Bowmans - On The Road; Rho - Shady Ridge Row; Josh Woodward - Follow The Road; Jack Kotz - I'm The Only Road You Know; Ze Trigueiros - Big Road Of Burravoe; Will Bangs - I'm So Glad You Exist; spinningmerkaba - The Stars Look Different
Music available at: www.freemusicarchive.com