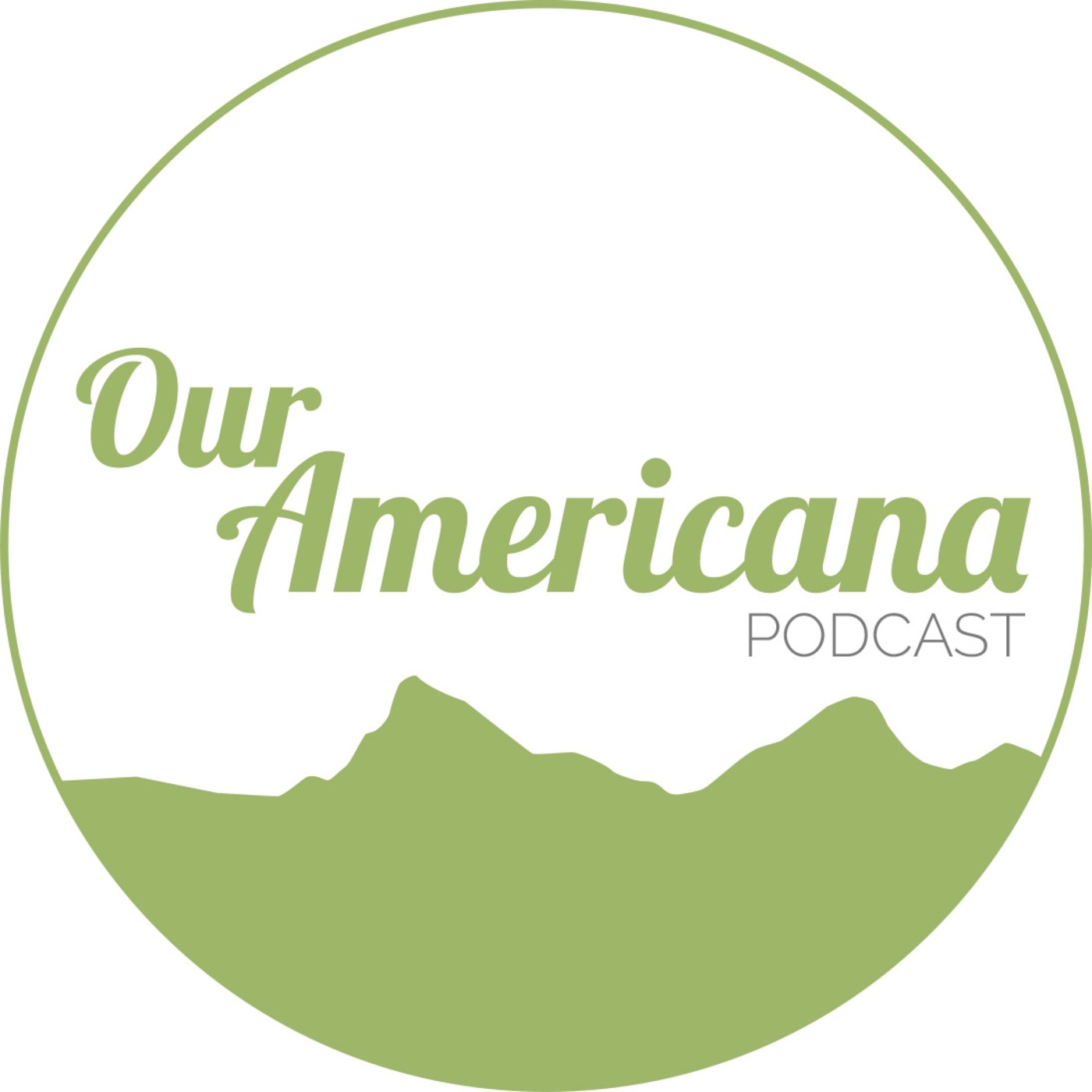 Deep in the Santa Cruz mountains is a cluster of towns...
I think we all have that place; that place you run away to, to escape from the real world. This was mine.
I grew up about an hour and a half from the San Lorenzo Valley. And when I needed to escape and just be with my thoughts, I drove through the woods and up into the mountains to this eight mile stretch of one-lane highway. That, over time and through various visits, I'd come to realize had a rich, rich history and folklore.
This is an area where people believe in bigfoot, where they believe that ghosts haunt the woods, where during the 70s and 80s close to a dozen serial killers buried bodies and found victims. It's a place where people believe a spaceship is buried under the mountain that creates electromagnetic abnormalities. And despite all these weird things, it's a loving place with a strong community, where people look out for each other.  // This week's guests:
Kenn Sugiyama Kenn and I have been friends since I was eighteen. He was one of my first gay friends, and we've shared a rather sordid history, including being scammed by the same con artist. When I was twenty, Kenn and I spent a weekend at the Brookdale Lodge, a notorious haunted hotel with a scandalous and mysterious history. In this episode we try to remember through the years and some mind-altering substances what exactly happened that strange, strange night. // Maryanne Porter Maryanne is the founder and lead paranormal investigator of the Santa Cruz Ghost Hunters. She is also the author of Haunted Santa Cruz, which is being released by Arcadia Publishing in mid-September. We chatted about her explorations of the San Lorenzo Valley and why its community is so eccentric and accepting. // Lisa Robinson Lisa and her family have lived in Boulder Creek since 1990. She is the board president for the San Lorenzo Valley Historical Museum. She is also the Volunteer Collections Manager at the San Lorenzo Valley Museum and volunteers at the Computer History Museum in Mountain View, and at the Genealogy Room of the Santa Cruz County Library. She is a member of the Santa Cruz Museum of Art and History (MAH) Landmark Committee, and is the chair of the Santa Cruz MAH Publications Committee. Her other interests include miniature model building, genealogy, local archaeology and all forms of digital media development. She is a member of the National Association of Miniature Enthusiasts (NAME).  // Michael Rugg Michael is the founder and operator of the Bigfoot Discovery Project & Museum. He is a former digital artist, who worked with Apple and Atari throughout the 80s and 90s. His first bigfoot sighting was as a teen, and he has been collecting information and artifacts ever since.  // Meghan Costella Meghan is a health care coordinator who recently relocated from the San Lorenzo Valley to Washington state. She was also my best friend in high school. I spent much of my high school and early college careers torturing and terrifying her by dragging her around Brookdale and the Brookdale Lodge. This podcast interview was the first time we'd talked in over fifteen years. //
Our Americana is produced & hosted by Josh Hallmark. Learn more at www.ouramericanapodcast.com //
Sponsor Our Americana at www.patreon.com/ouramericana -or- www.ouramericanapodcast.com //
Featured Music: Dave Depper - Perspective; Future Islands - Inch of Dust; Podington Bear - Morning Mist; Maps and Diagrams - Last Train Home; Duke Ellington - Washington Wobble; David Szesztay - Romance; Aaron Mist - Whales Inside; All music available at: www.freemusicarchive.com